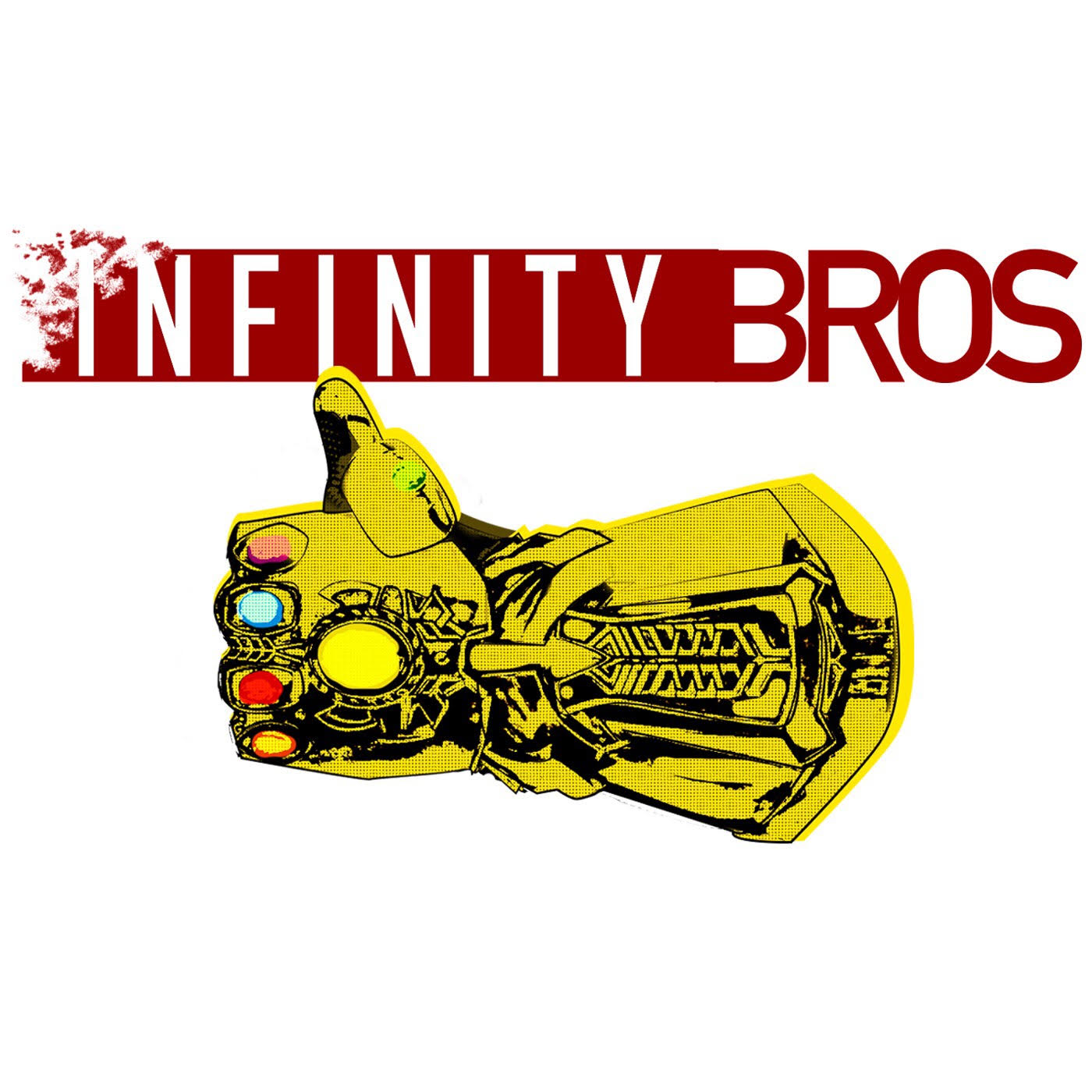 "I have the power!" - He-Man... and Mark
Welcome to the super secret episode 85 that no one is supposed to know... but listen to. Infinity Bro Mark puts Infinity Bro Zayne through the INFINITY GAUNTLET. The Bros then discuss Kevin Smith's "He-Man" show on Netflix as well as the news of Michael B. Jordan doing a Val-Zod Superman movie. The Bros also breakdown the new poster from Comic Con featuring Luke Skywalker and Grogu!
Episode Timeline:
Mark and Zayne dick around beginning to end.
Play Now