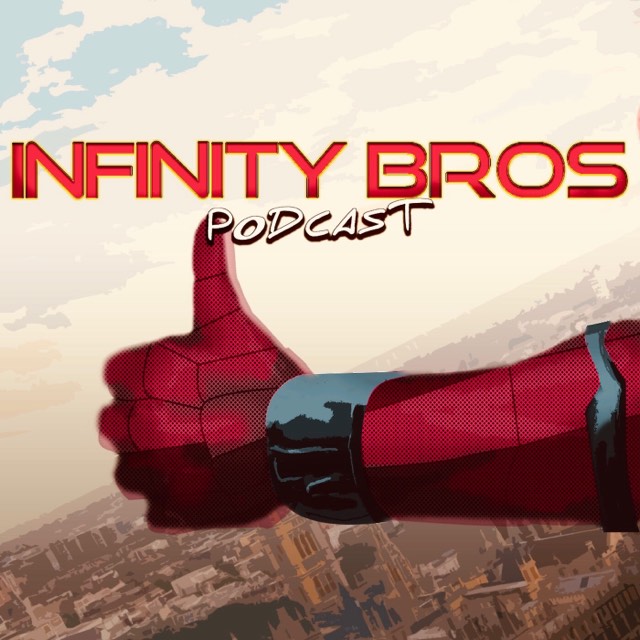 "You'll float too..."
Welcome to episode 17! On this episode we have a lengthy discussion surround the awards and honors that the Joker movie is getting. We cap this all off with a review of the trailer and breakdown of how we foresee it affecting culture. We then get into Hot or Snot where Infinity Bro Max breaks down It Chapter 2. Infinity Bro Mark gives his thoughts to Antonio Brown and Infinity Bro Isaac struggles to pronounce "werewolf." Meanwhile, Infinity Bro Jarret continues sharing his love for games that drive Infinity Bro Max crazy. It all ends with our Top 5 Football movies of all time!
Like the show? Give us a 5 Star Rating or Subscribe today!
We also would love your feedback, email us at infinitybrospodcast@gmail.com!
We love YOU 3,000.
Play Now